Fall 2022 Conference
The conference was held at the unique Latchis Theater in Brattleboro Vermont.
The theme for the conference was: What our Site Research and Science Teach us about Northeast History.
View the program at Fall 2022 Program.
View the publicly viewable videos on the NEARA Fall Conference 2022 playlist.
Presentations
The videos are on our new YouTube channel. Videos that are only available for NEARA members are behind a login at SiteDB.org.
Field Trips
One field trip was on Friday, and two were on Sunday.
Shutesbury's "Shrine" and Surrounds in Massachusetts, Anne Marie Kittredge. Read more about the field trip in this newspaper article.
A Newly Discovered Potential CSL in Putney Vermont, Mike Luoma & Art Camp
Burnt Hill in Heath Massachusetts, Anne Marie Kittredge & Vance Tiede & Sonny Nartowicz
Photos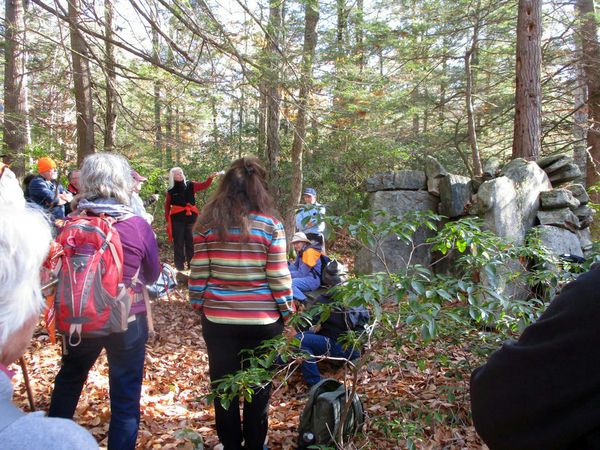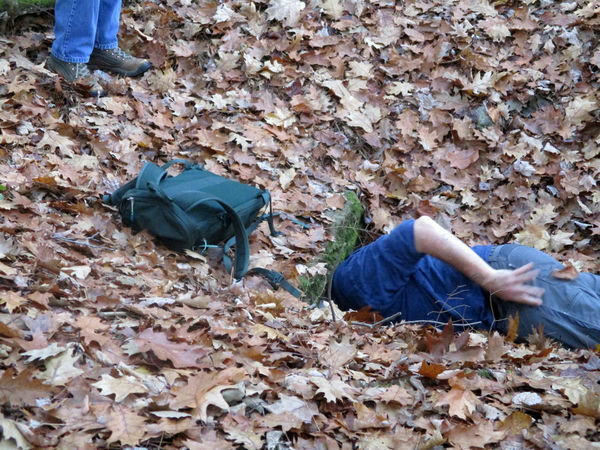 At the Latchis Theater