Some photos taken by our members
Want to contribute? Send us a few really good photos that you have taken. Email them to membership@neara.org. Please include a short caption, including the county and state in which you took the photo, the date you took the photo, and the name and description you would like to include in the caption.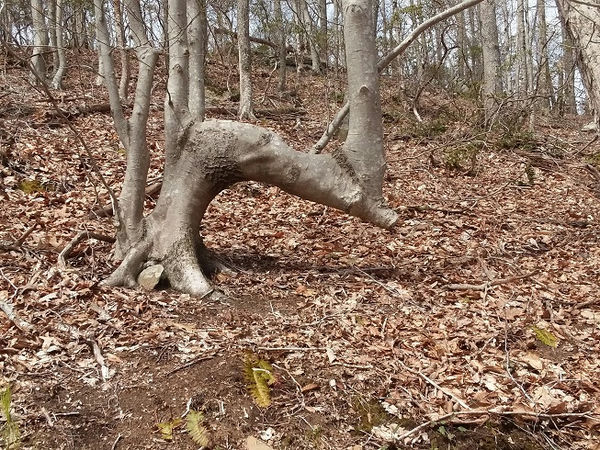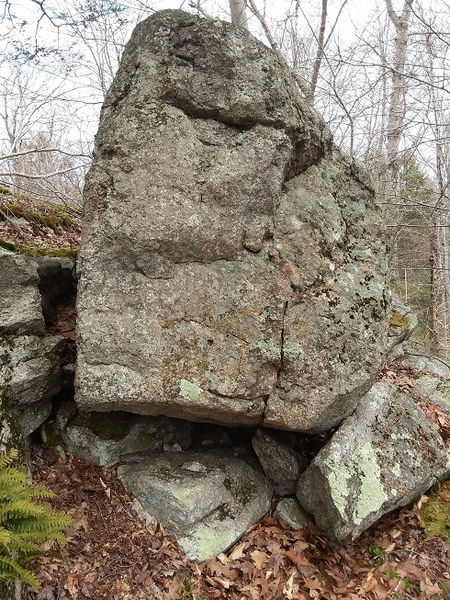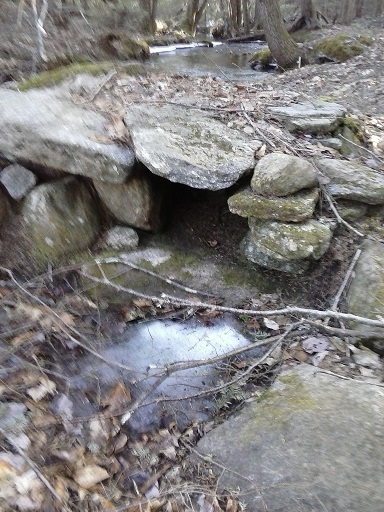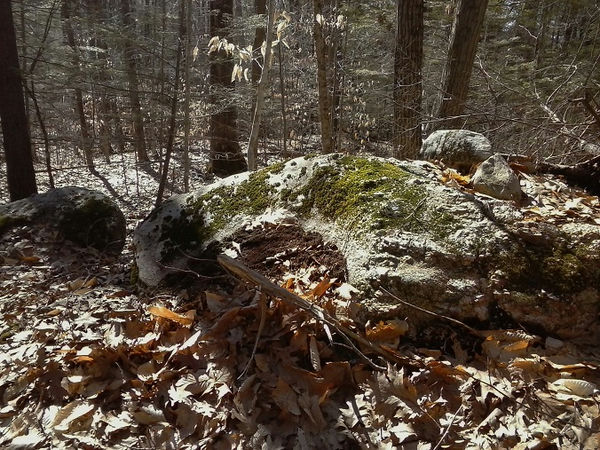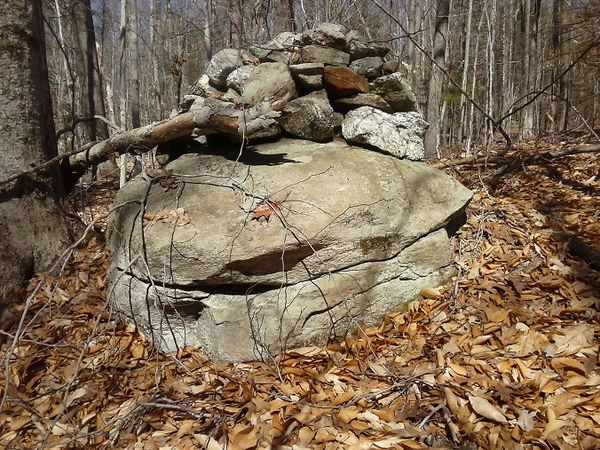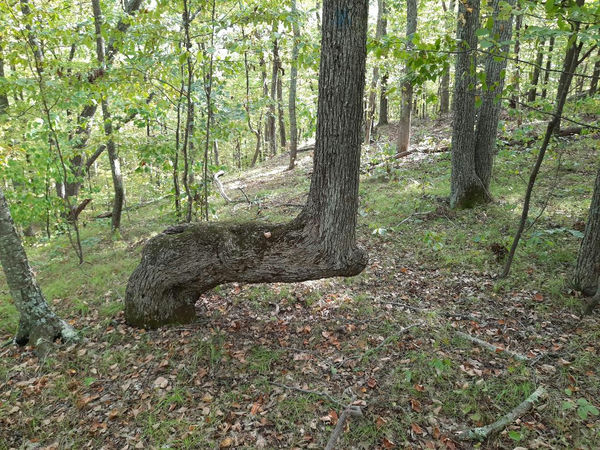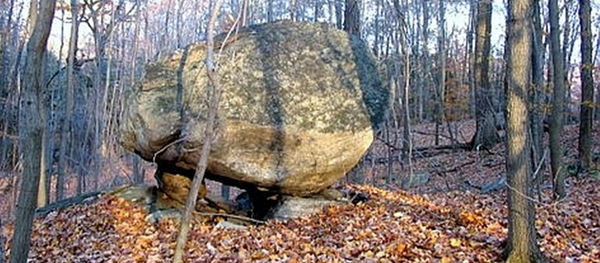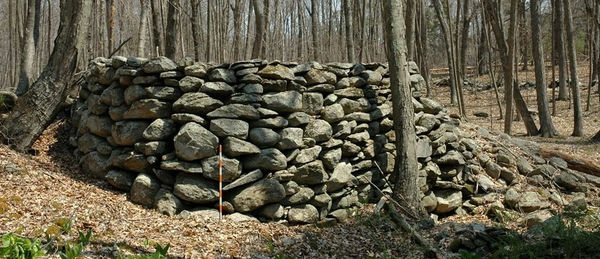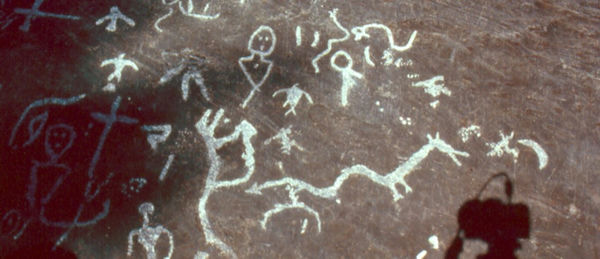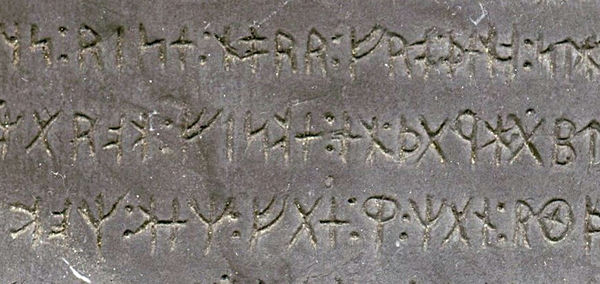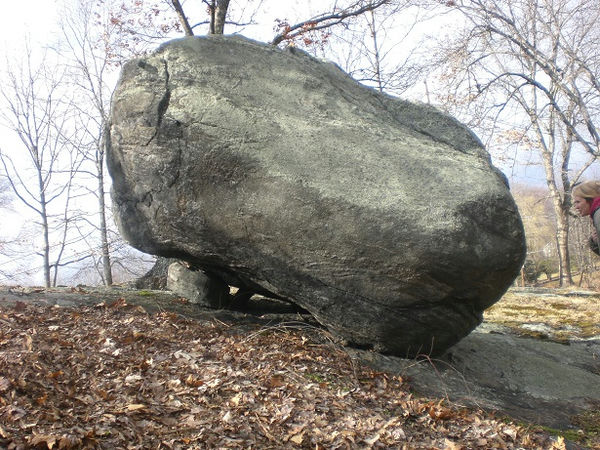 If you contribute photos to NEARA, you retain copyright of your works, but you grant NEARA the non-exclusive right to publish them on its web sites, if NEARA chooses to do so.
If you are a current member of NEARA and have given us your email address, you can see a lot more photos from the Archives at SiteDB.org.